Posts Tagged 'United Kingdom'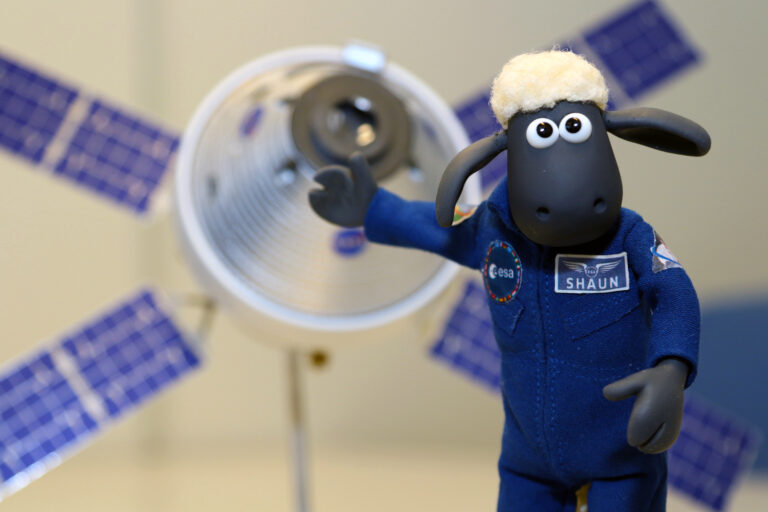 NASA says its Artemis I flight set to launch as soon as late August will be an uncrewed lunar fly-by.
The Paris-based European Space Agency would beg to differ. Shaun is leaving the happy confines of Mossy Bottom Farm to lead the flight around the Moon, an agency press release announced.
Read More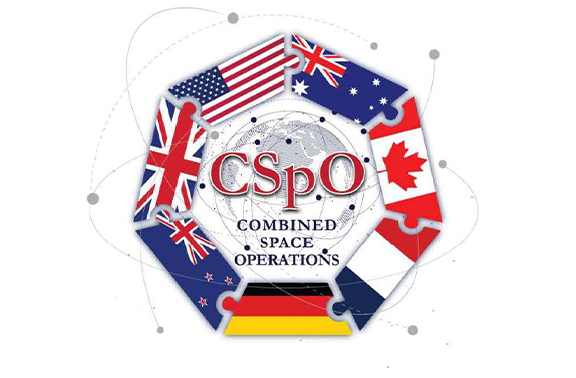 By Tom Roeder troeder@spacefoundation.org A shared space operations vision accord now binds the United States, Canada, United Kingdom, Germany, France, Australia and New Zealand, the Pentagon announced Tuesday. The Combined Space Operations Vision 2031 accord commits the seven nations to a code of conduct in space, including a mission to "generate and improve cooperation, coordination,…
Read More