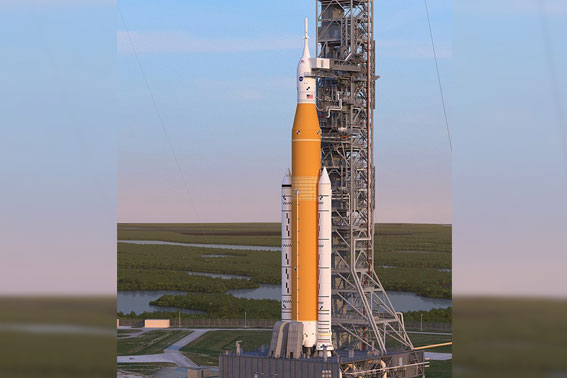 New Launch Vehicles Expected to Make 2022 Maiden Flights
Sixteen new launch vehicles were expected to debut this year. In late March, Blue Origin delayed its debut to 2023. Here's a look at New Glenn and the class of 2022, including their expected capabilities.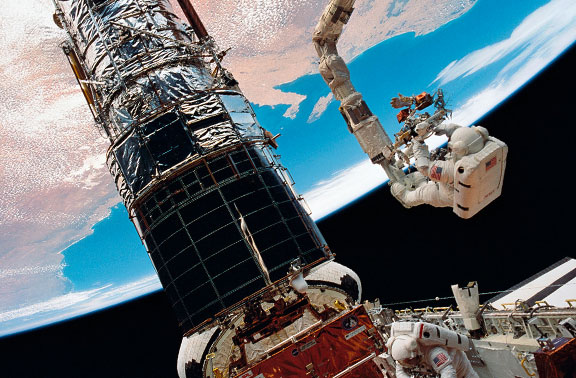 Active Space Telescopes
At the end of 2021, the highly anticipated James Webb Space Telescope (JWST) became the latest telescope to make its way to space. Including JWST, there are 29 currently active spacecraft with telescopes.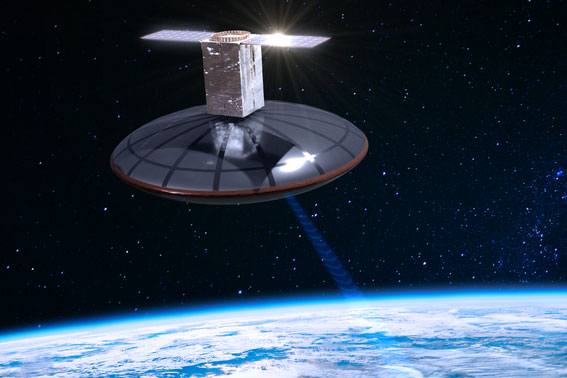 2021 TSRQ4 – New Commercial Satellites Promise More Advanced Weather, Climate Data
As world leaders focus on Earth's changing climate, a commercial satellite venture set to orbit in 2022 promises the most comprehensive data from space . . .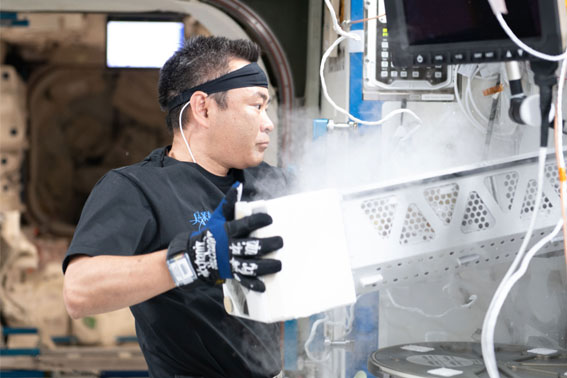 Global Space Workforce Growth, 2011-2021 Snapshot
Hiring in more than a dozen nations continued to escalate in 2020 despite the pandemic. A snapshot of key workforce data follows. Analysis of trends in the global space workforce provides insight into the current and future health of the space sector.
Access a range of options from select, free content to subscriber-based unlimited data and analysis.
Explore data on space economy, space investment, space workforce, space infrastructure and more.
Delve into in-depth analysis of the space economy, launch activity, and the hottest topics in the space ecosystem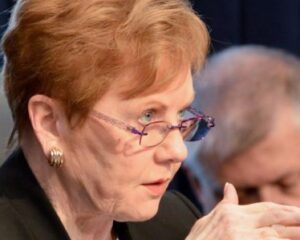 Republicans on the House Appropriations Committee sent warning signals on Wednesday that the Pentagon's $762 billion spending plan for 2023 could snag in the Senate over hot-button policy provisions. . .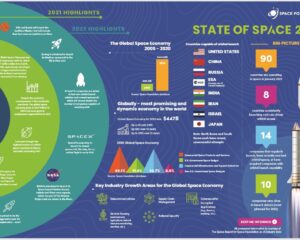 The Space economy hit $447 billion in 2021 and the pace of growth was expected to accelerate in 2022.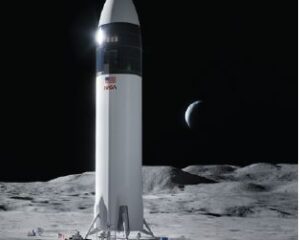 With 15 new launch vehicles expected to make maiden flights this year, 2022 is set to be the busiest year for new rockets since the dawn of the Space Age.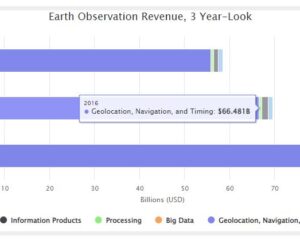 A three-year look at revenue derived from Earth-observing satellites.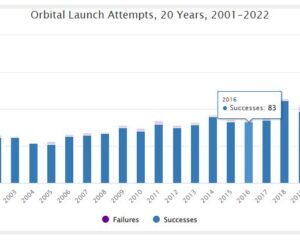 Orbital launch attempts from 2002 through 2022.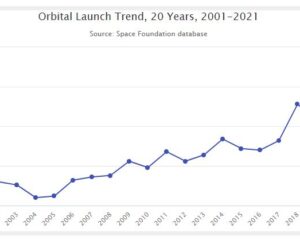 A twenty-year look at orbital launch attempts.
Knowledge Fuels Opportunity.
Subscribe to The Space Report.
As a world, we are on the cusp of another monumental leap forward in welcoming a new era of space exploration and space-inspired industries.