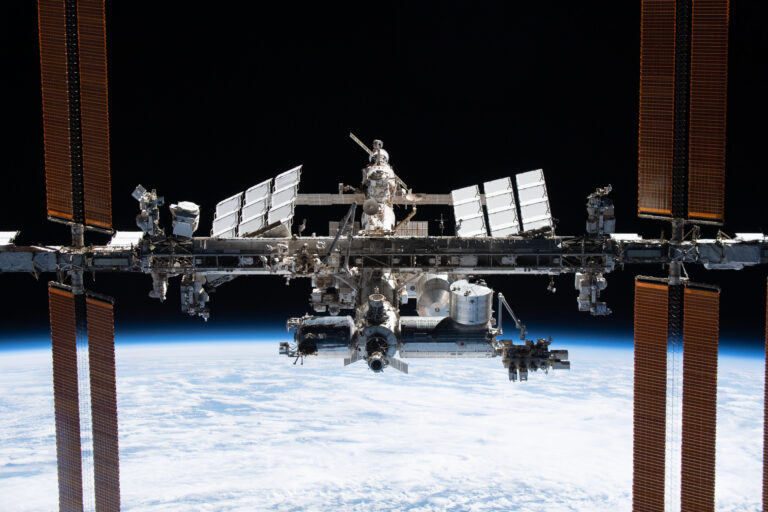 A micrometeorite the width of a pencil tip sliced through a Soyuz spacecraft docked at the International Space Station at nearly 16,000 mph, wrecking a radiator for the spacecraft's computers and delaying the return of three astronauts in orbit by months, officials from NASA and Russian space agency Roscosmos said during a rare joint news conference Wednesday.
Read More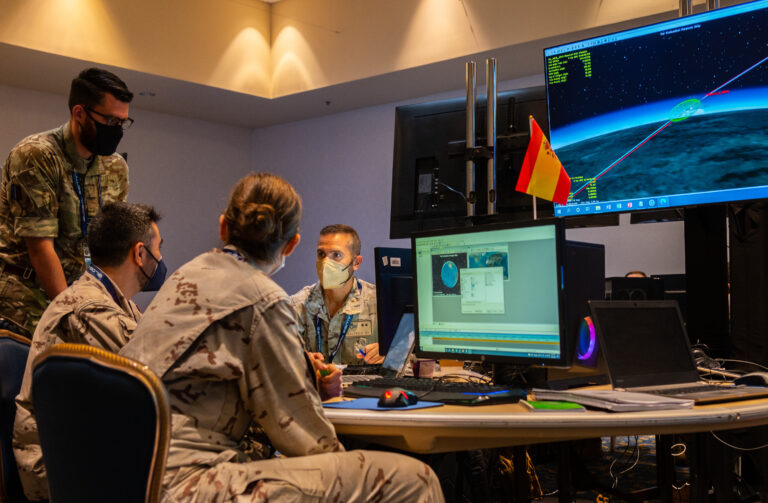 A flurry of military and intelligence satellite launches by rival powers this month came as the United States and two dozen partner nations wrapped up the largest global space defense wargame in history.
Russia launched what some leaders have described as a spy satellite for Iran and its own on-orbit snooping satellite Cosmos-2558, which is circling Earth in an orbit conspicuously close to a recently launched U.S. National Reconnaissance Office satellite, a Netherlands researcher confirmed.
Read More