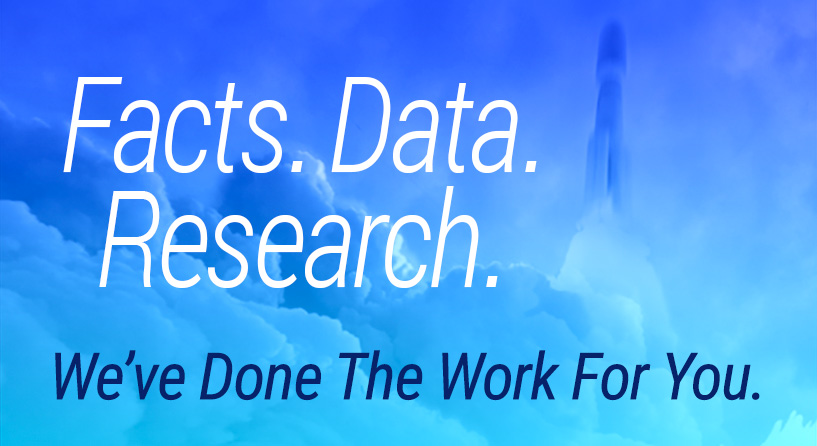 The Space Report is the ideal information delivery format for policy analysts, congressional staff, investors, media, and industry newcomers who want to ascertain the scope of space industry activities. We shed light on a growing industry, its workforce, its technologies, its investors, and businesses as we share the data with decision-makers, entrepreneurs, and universities.
In addition to four quarterly PDF editions, our subscription-based website provides definitive, timely, and comprehensive information. Site data is regularly updated and provides subscribers a broad scope of datasets and information. Launch statistics, satellite deployments, mission segments, and other activities provide an idea of the space industry's constantly evolving growth. Our researchers and analysts mine this data, paying attention to trends. The collected information builds a keen awareness of how dynamic the business of space really is.
First published in 2006, our history of unbiased data collection and annual reporting covers the global space economy, space infrastructure, space workforce, and space products and services. We continue to provide our customers with analyses resulting from our research on those four core areas. We believe these core areas of expertise help maintain space awareness while contributing critical, unbiased research as a service to the industry. We also delve into education, advances in research and other topics helping to shape the global industry.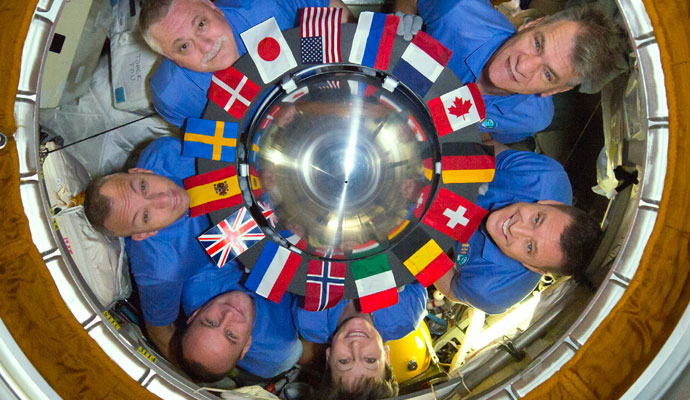 The global space economy's overall financial performance receives the most attention from our subscribers. Our analysts report four categories of economic activity to bring the picture of the global space economy into focus: commercial infrastructure and support activities; commercial space products and services; U.S. government space budgets, and non-U.S. government space budgets. Updates to global space economy data rely heavily on reports from organizations and governments.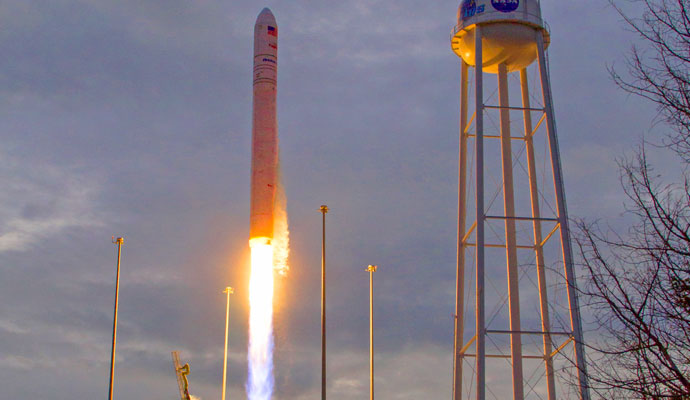 Space infrastructure covers the global activities of space launch service providers, satellite operators, and spaceport operators. The area also provides information about the types of satellites deployed, the users paying for satellite missions, and satellite and launch vehicle attributes and capabilities.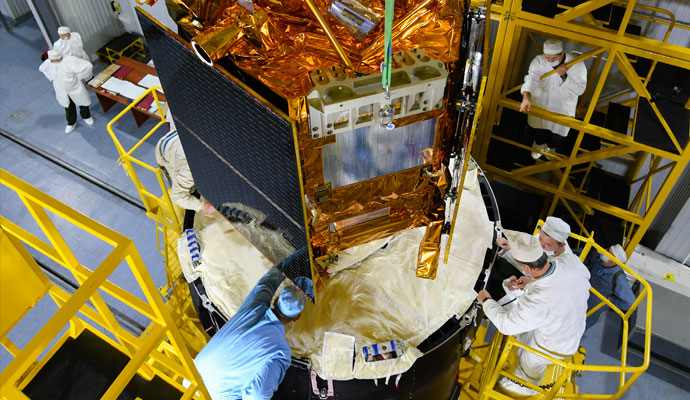 We research and report the statistics of space workforces of four space stakeholders: Europe, India, Japan, and the United States. Based on government reporting, our data covers overall workforce numbers, diversity, and specific space-related workforce sectors.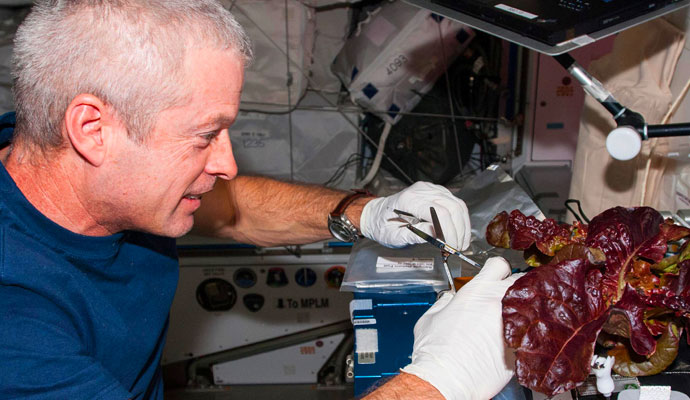 Space products and innovation are the driving force behind the commercial space industry's growth. Data collected from satellites has myriad applications that improve life on Earth. Materials developed in space and for use in space are now everyday household item on Earth. Cell phones aided by satellite signals from space provide instant worldwide communication and navigation.
We use primary and secondary sources to keep our collected data as accurate as possible, and we maintain an ever-growing list of references for those data sources. As we analyze the data collected, we look beyond the numbers to delve into what those numbers mean, the trends they reflect, and the industry and policy changes that may develop as a result of that data.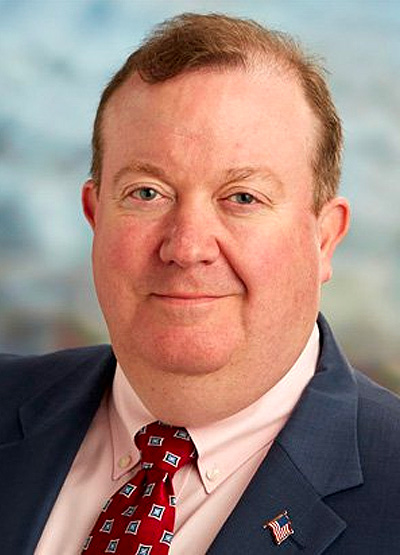 Rich Cooper oversees all strategic communications and outreach for the Space Foundation and The Space Report. His team includes Communications Creative Services, Space Certification and the Space Technology Hall of Fame. Rich's unique experience from working with NASA, the Department of Homeland Security, the private sector, think tanks, and educational institutions provides him a wide perspective into the space, technology, and national security communities.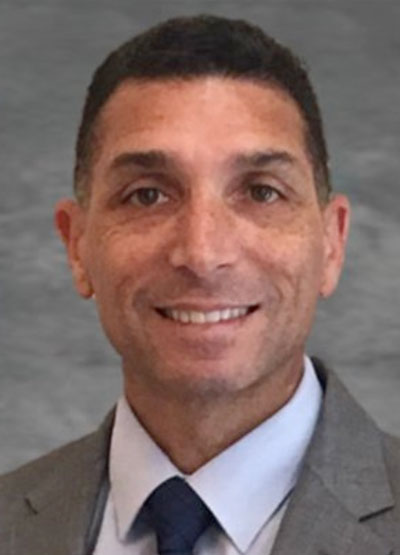 As Space Foundation Vice President – Strategic Operations, Thomas Dorame leads the Space Foundation's engagement with the executive branch, Congressional members and staff, public policy leaders, and other space community advocacy groups. He also oversees the Research & Analysis team, which produces The Space Report.
Prior to joining the Space Foundation, Colonel Dorame served more than 30 years in the U.S. Army. His last assignment was as the U.S. Army Legislative Affairs Principal Military Deputy, where he was responsible for advising the Secretary of the Army on congressional issues.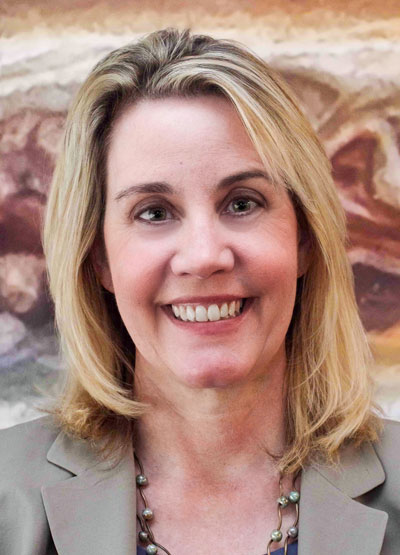 Lesley Conn is Senior Manager of Research & Analysis for the Space Foundation, which produces The Space Report and related online content. Working in-house with Becki Yukman and Matt Christine, she writes, edits and coordinates content with contributing writers to develop insight, data, and analysis across the full spectrum of the space industry. Prior to joining the Foundation, she was a writer and editor for Gulfstream Aerospace. A graduate of the University of Missouri-Columbia School of Journalism, she previously worked as an investigative newspaper reporter and editor.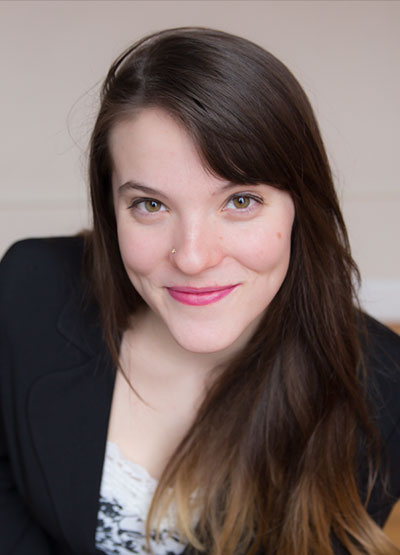 Becki Yukman manages the Research & Analysis database for the Space Foundation. She leads the analysis of the global space economy figure annually and provides launch and payload analysis in The Space Report. She also produces interactive graphs and data for The Space Report Online. A passionate singer, actor, and yogi, she graduated from Pomona College, moved to Colorado Springs and works hand-in-leash with her furry friend, Marley.
The Rest of the Research & Analysis Team
The following individuals and groups join us in producing timely, relevant content for our subscribers. Without their time and contributions, the quarterly PDFs and the site would be less comprehensive, readable, and useful.
Micah Walter-Range
Director of Research
Space Investment Services LLC
Research Contributor
Dr. Mariel Borowitz
Assistant Professor
Sam Nunn School of International Affairs, Georgia Institute of Technology
Research Contributor
Andrew de Naray
Multimedia Content Writer and Editor
Phuong Tengco
Research Contributor
Tara Larson
Research Contributor
Steve Edelman
Report Editor
Pierre Lionnet
ASD-Eurospace
Research Contributor
Angel Cuellar
ASD-Eurospace
Research Contributor
Erin M. Miller
Vice President of Operations
Space ISAC
National Cybersecurity Center
Romie Lucas
Graphic Design and Illustration