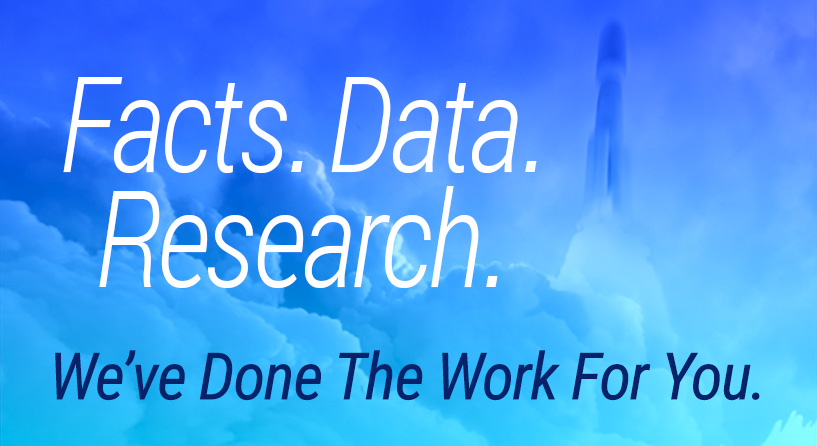 The Space Report eBook provides an annual snapshot of global space activities in the prior year. It's the ideal information delivery format for policy analysts, congressional staff, investors, media and industry newcomers attempting to ascertain the scope of space industry activities. We shed light on an industry undergoing disruption with its workforce, its business, and its technologies as we share the data with decision-makers, entrepreneurs, and universities.
---
The Space Report Online
Over the years, data collected for The Space Report eventually supplied a foundation for The Space Report Online, which started taking on subscribers in 2015. The Space Report Online provides all the "definitive, timely, and comprehensive" information The Space Report provides. However, site data is updated daily and provides subscribers a broad scope of datasets and products to help bring reliable certainty while working in a global space industry undergoing significant changes.
Launch data, satellite deployments, mission segments, and more space industry activities provide an idea of the space industry's daily pulse. Our researchers and analysts mine this data, paying attention to trends. The collected information results in launch service dashboards, updated data charts, and a keen awareness of just how fluid the business of space really is.
---
Our Areas of Expertise
First published in 2006, our history of unbiased data collection and annual reporting covers the global space economy, space infrastructure, space workforce, and space products and services. We continue to provide our customers with analyses resulting from our research on those four core areas. We believe these core areas of expertise help maintain space awareness while contributing critical, unbiased research as a service to the industry.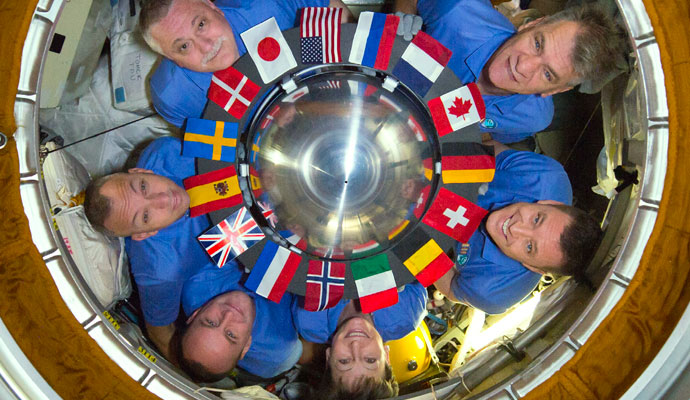 The Global Space Economy
The global space economy's overall financial performance receives the most attention from our subscribers. Our analysts report four categories of economic activity to bring the picture of the global space economy into focus: commercial infrastructure and support activities; commercial space products and services; U.S. government space budgets, and non-U.S. government space budgets. Updates to global space economy data rely heavily on reports from organizations and governments.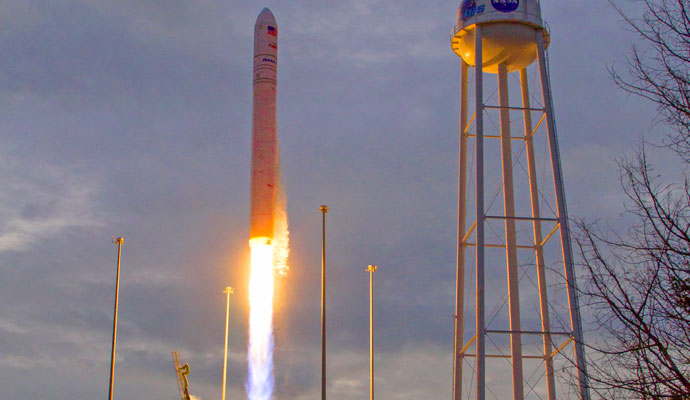 Space Infrastructure
Space infrastructure covers the daily activities, globally, of space launch service providers, satellite operators, and spaceport operators. The area also provides information about the types of satellites deployed, the missions paying for satellite deployments as well as physical satellite and launch vehicle attributes and capabilities.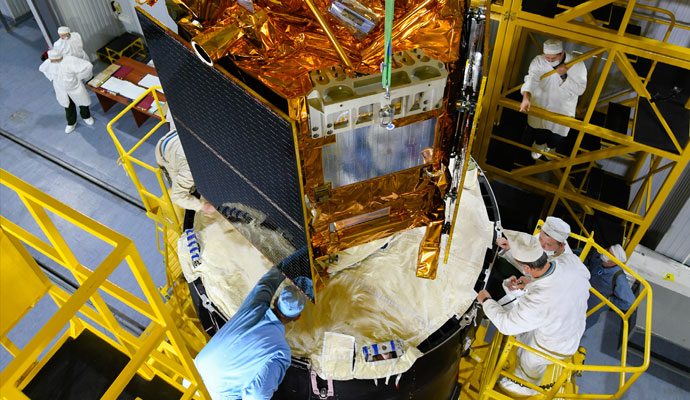 Space Workforce
We research and report the statistics of space workforces of four space stakeholders: Europe, India, Japan, and the United States. Based on government reporting, our data covers overall workforce numbers, diversity, and specific space-related workforce sectors, such as telecommunications.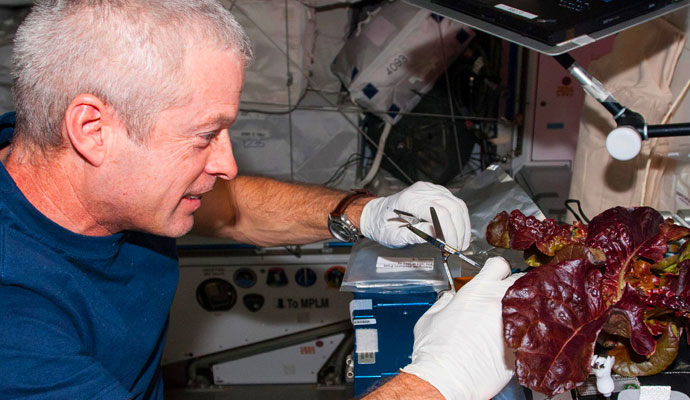 Space Products
Space products and services are the reason for the commercial space industry's industriousness. Data collected from satellites in space aids people on Earth. Materials developed for space applications are now used for Earthbound activities. Signals from space provide ubiquitous handsets location awareness. These are just some of the products and services companies are providing to Earthbound citizens.
Research and Analysis
And, of course, there is our research and analysis. We use primary and secondary sources to keep our collected data as accurate as possible, and we maintain an ever-growing list of references for those data sources. As we analyze the data collected, we try to find the signals that are buried within. Sometimes the data leads to surprising and worthwhile stories.
---
Our Team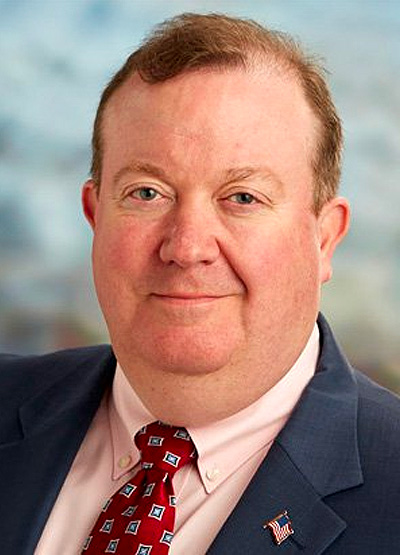 Rich Cooper
Rich Cooper oversees all strategic communications and outreach for the Space Foundation and leads the team telling the story of the next human adventure in space. His team includes Communications, Research & Analysis, Creative Services, Space Certification and the Space Technology Hall of Fame. The Research & Analysis team is the group responsible for "The Space Report" and this website, "The Space Report Online." Rich's unique experience from working with NASA, the Department of Homeland Security, the private sector, think tanks and educational institutions provides him a wide perspective into the space, technology and national security communities.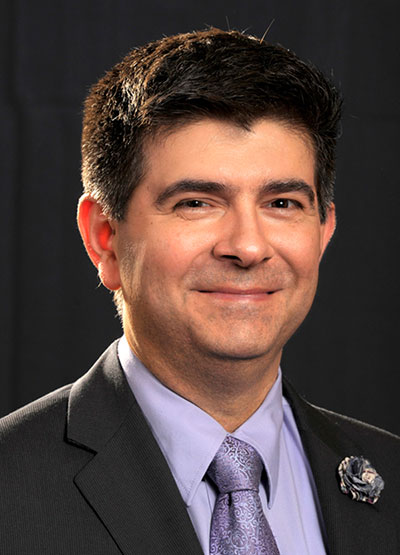 John Holst
John Holst monitors, researches, and writes about the space infrastructure activities occurring around the world. His work provides a gaze into space infrastructure activities daily. He also gives context to these activities as his research exposes new space products and services that drive infrastructure investment and activities. With four versions of The Space Report under his belt, John continues drawing from his experiences in space operations and missile defense to separate the wheat from the chaff, and hopefully offer clarity to report subscribers. Colorado Springs is the latest of a long line of "homes" for John, his wife, and their cats.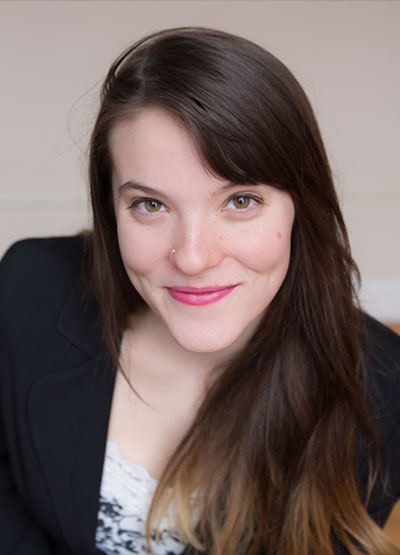 Becki Yukman
Becki Yukman manages and interprets data for the Space Foundation. Her customer focus is evident in her presentation of data in her charts and graphs, as well as her interpretation of global space agency spending in The Space Report, an annual publication. Her work forms the foundation for interactive graphs and data for The Space Report Online. Her work has already been published in the latest version of The Space Report. She graduated from Pomona College, moved to Colorado Springs, and works hand-in-leash with her furry friend, Marley.
---
The Rest of the Research & Analysis team
Despite not working directly for the Space Foundation, the following individuals and groups worked tirelessly to get content from The Space Report and The Space Report Online into our subscribers' hands. Without their time and contributions, both pdf and site would be less comprehensive, readable, and useful.
Micah Walter-Range
Director of Research,
Space Investment Services LLC
Report Editor
Steve Edelman
Report Editor
Dr. Mariel Borowitz
Assistant Professor,
Sam Nunn School of International Affairs, Georgia Institute of Technology
Research Contributor
Pierre Lionnet
ASD-Eurospace
Research Contributor
Angel Cuellar
ASD-Eurospace
Research Contributor
Wendy Perelstein
Site Layout
Jay Decator, Julian Bennett, Tina Shea, and Linda Brandt
Brandt Ronat
PDF Design Development Team